ALL GAA ACTIVITY SUSPENDED UNTIL FURTHER NOTICE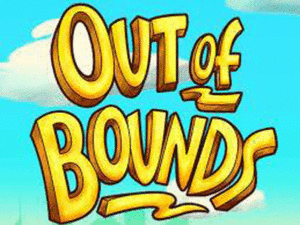 As of 12th March 2020 the GAA, An Cumann Camógaíochta and the Ladies Gaelic Football Association have decided to suspend all activity at club, county and educational levels for at least two weeks but may be much longer.
This is to include all games, training and team gatherings at all ages and all grades – Insurance Cover is suspended from 12th March until further notice.
We will continue to liaise with Government officials and review the situation between now and the end of the month, assessing the impact of these measures on our competitions.
In the meantime, the Association is encouraging all members to continue to follow the guidelines which have been provided by the Health Authorities.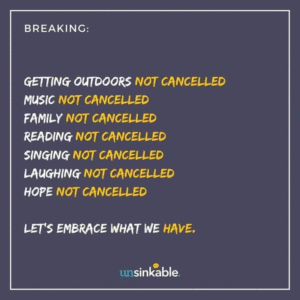 ALL GAA ACTIVITY IN CLONDUFF GAA CLUB IS SUSPENDED INCLUDING GYM WORK AND YOUTH CLUB. There is no insurance cover for GAA activities including Fields, Clubrooms, Gym, Youth Club, Handball Alley, Shop, Social Club activities.
We have a duty of care to ourselves, our families and our community but there is nothing stopping people keeping fit privately.
We are continually posting training videos that our players can do at home on their own to keep their fitness levels and skills honed,
#takecare #besafe