LAUNCH OF CLONDUFF TEAM APP 2018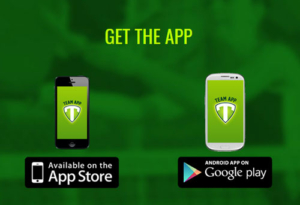 Many thanks to our talented PRO Ciara Kelly who has created the Clonduff Team App.
Follow these simple instructions to download Clonduff's Club App:
1. 'Team App' is available to download from the App Store or Google Play
2. Once this download is complete you will be asked to sign up and fill in some registration details
3. A confirmation e-mail will then be sent to you – to finish your registration, follow the steps outlined in the e-mail
4. You are now ready to go!!
5. Select Team App on your home screen and search for Clonduf GAC to request to be a member
6. You will then be brought to the 'Home' screen where you will have access to team schedules, the latest news, club events and our gallery
ENJOY!!