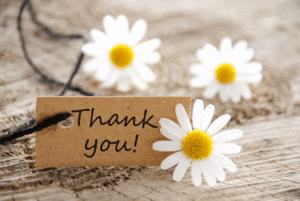 A sincere thank you to everyone who purchased a Down Clubs draw ticket. Our final total was 392 tickets sold.
Thanks to all our volunteer ticket sellers for their hours of work in what was a very difficult year for everyone.
The Down Clubs draw is one of our main fundraising activities and a much needed lifeline for our club.
Your generosity is greatly appreciated. Best of luck to everyone in the draw.